You may see the number 13 and think that life path number thirteen is unlucky. However, these are very successful people who symbolize prosperity and perseverance. But they can also be very set in their ways and don't like sudden changes that may shake their foundation.
This means they're very good with long-term jobs and relationships but aren't likely to jump at new opportunities.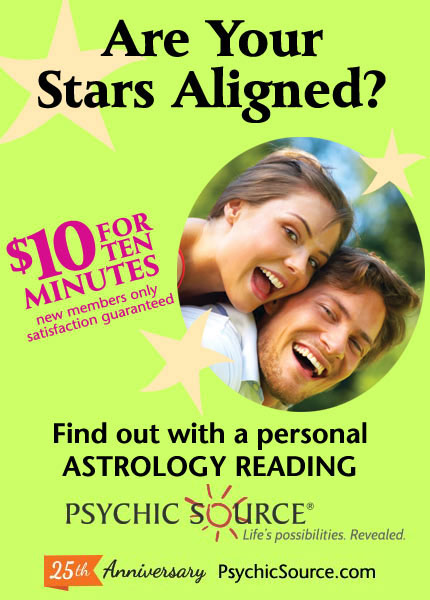 What Does Life Path Number 13 Mean?
Life path number 13 is based on the 13 karmic debt. This is someone willing to work extremely hard to complete any task. This is likely to be a life in which there are many obstacles to overcome time again. It may sometimes be frustrating, but your perseverance and tenacity to not give up on your goals will help you attain the impossible.
Understanding Life Path Number ; Purpose?
The primary purpose of a life path number 13 is to learn how to overcome obstacles and not take shortcuts. The barriers that are going to be in your way or going to the effort and hard work to overcome. However, the result will mean a thick skin and a strong sense of perseverance.
Number 13s need to learn how to focus on a single task at a time and not give in to the temptation of a new project or interest. Many successful people have a life path of 13 because they are used to dealing with adversity. With enough practice, a 13 can face any challenge. 
Life Path 13 Compatibility, Love, and Relationships
Life path 13s are very well suited for marriage because it's a way of maintaining order and a routine in their home life. 13s can easily reach a point in their romantic relationships where their partner is the center of their world.
However, anything that breaks the sense of order, such as a breakup or divorce, can affect them profoundly emotionally. But life path 13s are survivors, so while it may take them some time to recover from separation from their partner, they will quickly be able to find their footing again.
Life Path 13 Career
Life path number 13s tend to be very successful business people because overcoming obstacles are their specialty. They are also workaholics who genuinely enjoy the work and enjoy the challenge. They're more likely to set up a successful career early in life and work their way up to the top. They're also quite systematic, so they fit nicely into a conventional job.
However, they don't do well with change and can be overly cautious about new opportunities. If the career they choose doesn't work out, it may take them some time to adjust to going after a new career path.
Working 13 in the Positive?
Life path number 13 people are very orderly and organized. They have a lot of self-control and are very organized and go step by step through any problem they're solving. They're also very good at making educated decisions and tend to stick to those decisions as they could be stubborn and don't give up easily.
They also like to build a solid foundation, so they will not take shortcuts to complete a task unless the temptation becomes too much for them. They have a lot of potential to succeed in anything they set their mind to, but only after they put in a lot of hard work and overcome external and internal obstacles.
Working 13 in the Negative?
Life path of 13s thrive on stability and feeling like they have a firm foundation. They don't do well with spontaneity or sudden changes, whether in their personal life or career. They also tend to avoid taking risks and miss out on new opportunities because they don't want to lose what they already have.
They can also be set in their frame of mind and can quickly judge others. They may want to stay in more traditional views than open up to the possibility that they are wrong. This can take a toll on them, meeting new people, starting a new relationship, or taking a job that doesn't fit with how they planned their future.
Also read: Life Path Number 10
Frequently Asked Questions
What does life path number 13 mean?
Life path number 13s have a strong sense of intuition, and they can see things in a better light than most. They're very highly creative and have a strong sense of symbolism. 13s have a lot of enthusiasm for life and tend to have a lot of energy. 
Is 13 a good number in numerology?
Number 13 is usually associated with bad luck, but in numerology, it's linked to prosperity. Life path number 13s tend to be popular individuals and are very open to new challenges. If they're able to channel that energy and creativity, they can even have substantial financial gains.