Sometimes we can surprise ourselves by how much we are able to read a person we encounter.
If you've found yourself energized by interpersonal relations with a range of artistic and creative talents to boot, your life's journey is probably following life path 2.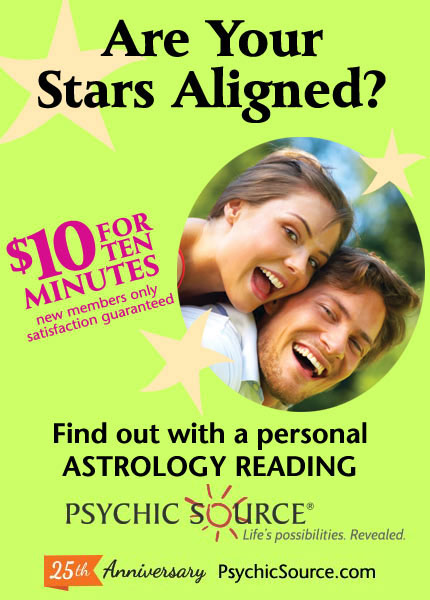 It's likely no surprise that many celebrities are on the same life path given how their personalities and talents resonate with so many people.  
Life Path Number 2 Celebrities
Many of the celebrities found that fall under life path 2 are ones that have garnered positive reputations for being both loving and lovable.
These are people who have been able to remain humble despite their popularity and immense talent.
Often, someone who falls into life path 2 doesn't realize just how special they are. 
The following are just some of the celebrities who are number twos: 
Emma Watson
Kobe Bryant
Madonna
Jennifer Aniston
Barack Obama
LeeAnn Rimes
Mariah Carey
Michael Jordan
Michelle Pfeiffer
Melanie Brown
Jackie Kennedy
Adam Levine
Kevin Bacon
Diana Ross
It can be seen that people who follow life path 2 have limitless potential, and have the ability to share their unique traits with the world on a major scale.
Many of these people have become known worldwide as some of the best in their craft, while also having a charitable heart. 
Number 2s often use their power and their privilege for good in order to benefit those who don't have the same opportunities.
Furthermore, it's evident based on this list that number 2s have a strong work ethic that can be seen through the trajectory of their careers or professional endeavors. 
What Does Life Path Number 2 Mean?
A person following life path 2 is someone who tends to be observant and perceptive, often allowing them to understand people on a different level.
Number 2s also have a lot of fortitude when dealing with their life circumstances.
Since these people are so even-keeled, they are often called upon for leadership or mediation roles in life. 
Suffice it to say that number 2s are known to have great impacts on the lives that they are a part of, whether by extension or intimately.
Number 2s are also able to inspire themselves and keep themselves motivated when they determine there's a goal they want to accomplish. 
Life Path 2 Compatibility, Love And Relationships 
Being in a relationship or partnership as a number 2 means that you'll be a partner who is devoted completely to the person they love.
This passion can translate into strong emotions, so you'll need to seek out a partner that is sensitive and caring. 
You are someone who is not afraid of commitment, as you see the benefits of being able to share your gifts with those you are in a relationship with, whether intimate or otherwise.
Many people will be drawn to you because of these traits.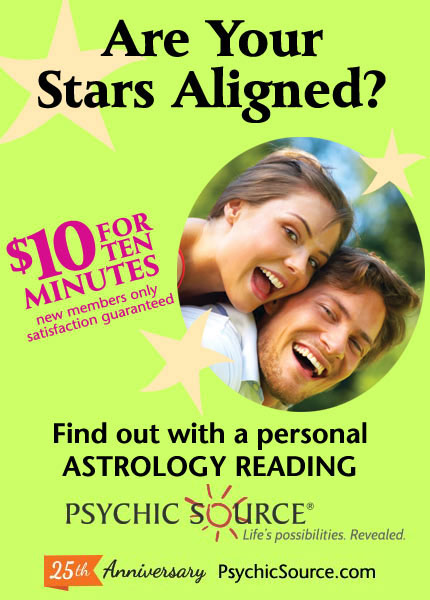 Working Life Path 2 In The Positive? 
One of many positive attributes of number 2s is the ability to discern how to channel their energy into something that is good not just for themselves, but for others.
They know how to make people feel loved and appreciated unlike any other. 
Working Life Path 2 In The Negative?
Since number 2s are so in tune with their thoughts and feelings, it can be difficult for them to filter themselves.
They are passionate people, but that passion can be mistaken for something more unpredictable.
Additionally, a person who is so talented might sometimes dull their shine to avoid making others envious. 
Also see:
Life Path 1 And 7 Compatibility
Are Life Paths 1 and 4 Compatible?
Life Paths 4 and 9 Compatibility?
Conclusion
It's clear to see that if you are a number 2, you are someone who is ambitious, and that ambition is hard to miss.
You are in great company with some celebrities and famous people who have inspired many people just by being themselves and sharing their talent with the world. 
Frequently Asked Questions
What Kinds Of Careers Are Good For Life Path 2s?
Some examples of good careers for number 2s are ones that allow you some creative liberties.
Being able to work with people is also often a very rewarding career path for someone who aligns with the number two. 
Who Is Compatible With Life Path 2?
If you know someone who falls into life paths 9, 8, or 6, they are likely going to have the highest possibility of compatibility with you. That said, you probably get along with most people. 
Is 2 A Good Number?
In numerology, the number 2 has some positive psychic energy, which is partially why the number and those who follow this life path are associated with very admirable characteristics.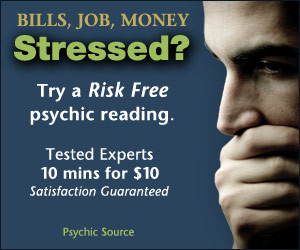 If you want to come to a more thorough understanding of what it is to be a number 2, you'll want to check out this explanation from a Numerology Coach. 
Iesha Mulla underwent a spiritual transformation, shifting from a stressed and narrow-sighted individual to someone deeply connected with spirituality, numerology, and psychic guidance. Her website aims to help others connect with their inner selves and offers numerous spiritual tools, emphasizing continuous learning and community engagement.