What Does Soul Urge Number 11 mean? In this article, we'll explain all the meanings of the number 11 and everything significant to it.
Is the number 11 your soul urge number? Well, nothing to worry or stress about because your life has surprises waiting to unveil to you. Prepare yourself for the very best because you deserve to be nothing but happy. These people will help you understand the motivation behind every action you take and every word you say.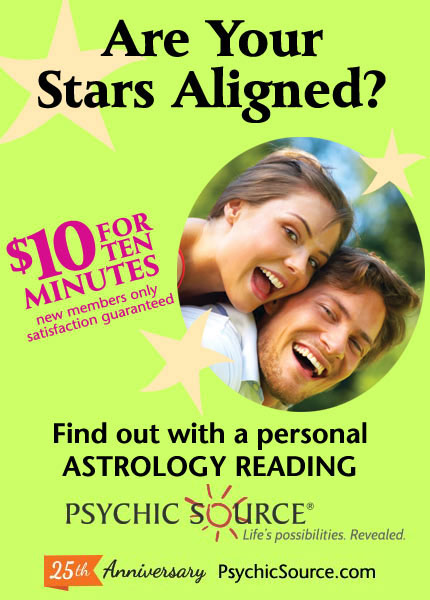 Your soul urge numbers will explain why you behave in a particular way around people. The number 11 has a strong energy that will help you attain your personal and professional goals. The energy of this number will treat you right if you stay positive and hopeful. 
This post gives insight into all there is to know on soul urge number 11. Reading through the end of this post and understanding these meanings will impact your daily undertakings and perceptions of love, spirituality, and general well-being. Most importantly, you will understand the motivation for everything you do and your surroundings.
What Does Soul Urge Number 11 Mean?
Soul urge number 11 is also regarded as the Master number. It so happens that this number is meant to give us the much-needed awareness and positivity to feel fine during troubled times. It is related to our spiritual growth and needs for harmony at all times. 
The amazing fact about this number is that it will almost have the same effect on those around you. Backed by the energy of number 11, you are very much aware of your purpose to be fulfilled in this lifetime. These people mostly follow their heart as they are known to be intuitive as well. 
They are drawn towards philosophy and inner healing. These people are sensitive and emotional, and extremely considerate to the other person's concerns. They will always make sure that people feel at home around them by allowing them space and freedom to open up and engage. 
The Character of People with Soul Urge Number 11
This soul urge number has a great spiritual significance and is communicative of inner strength and diligence. It means that you will be protected on your spiritual journey by the divine, and if you stay on the right path throughout, no negative force should take over you. 
We must try to stay calm no matter how hard our circumstance is; our situation will improve. Expressing gratitude once in a while for all things you have will only yield more blessings. Having this kind of attitude will help you build a wholesome life that you always imagined to make yourself. 
These people have a great sense of discernment and can sense even the slightest discomfort coming from the ones around them. If you follow the path your heart leads you on, you will always be in the best place. With their intelligence and creative abilities, they can turn even the most challenging situation around. 
Careers for Soul Urge Number 11
This soul urge number is a rather powerful one. Since these people are too driven in life, they are known for a few qualities such as intelligence, creativity, and energy. These people have excellent interpersonal skills and a sense of intuition to pursue psychology and guide those who need it definitely. 
Taking up a healing profession might do you all the good you never thought about. Nothing will seem as satisfying as getting to help a group of people. You can even do brilliantly in charity because you strongly feel the need to contribute towards humanity and its greater good. 
They are selfless people and are incredibly drawn towards spirituality. They need to have a career path that goes beyond themselves to figure out which area of life needs improvement the most. 
Relationships for Soul Urge Number 11
Since they are concerned with everyone's overall good, they are extremely dedicated to their friends and family. They crave spiritual bonds at home and family life, they will continuously strive to make sure they have a harmonious environment, and nobody has to oppose the other. 
With their correct sense of judgment, they can handle even tricky circumstances with wisdom and good thought. To fulfill their spiritual growth, one may start practicing Yoga as it will naturally calm your mind and release you of worries. 
Other Interesting Facts About Number 11
With this as our soul urge number, we know that our soul mission is based on humanity's greater good. There are interesting facts associated with this soul urge number; read below and expand your awareness: 
Your wisdom and inner intuition are the core values in the case of this number. 

You are strongly drawn towards offering charity and help to anyone that needs it.

You embrace a humanitarian approach. 
People Also Ask
What Does Soul Urge Number 11 Mean?
Soul urge number 11 means you must take care of the fellow beings in your vicinity and the world in general. You must see that there is no conflict in the world and people are living a carefree life. You must preach the value of harmony and friendship to people and lead them on the right path. 
What does the Number mean for love?
You are likely to have a friendly relationship with your partner if you are on the same page intellectually. One can always calm the other in this relationship and create a comfortable space for the two to thrive.
Related Posts:
Conclusion
Soul urge number 11 is the number of spirituality and universal good. People whose soul urge number is 11 are the true drivers of peace and brotherhood in the world. They think of global peace as a personal responsibility to fulfill. The presence of these people in the fast-paced world of today assures there is better than bad.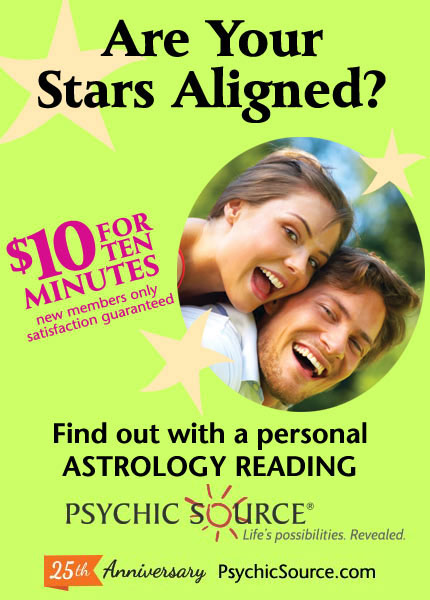 https://youtu.be/GpmXOPkXf_E