What Does a Soul Contract mean? In this article, we'll explain all the meanings of a Soul Contract and everything significant to it.
Before and after the event of death, all human beings are spirits in the eyes of Gaia. The soul has a pre-existing plan for living the most wonderful and fulfilling life on earth.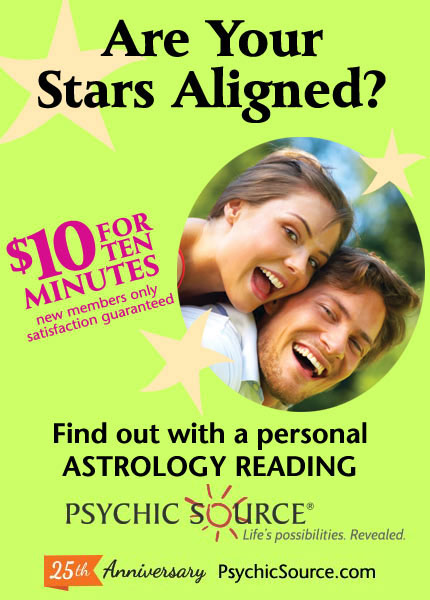 Family and friends choose the soul relationships with anyone's life since everything is pre-determined. The question here arises, what is a soul contract? By signing these soul contracts, people reach their life goals. 
Essentially, these people help you learn everything you need to in your human form. Relationships of this nature are what you know as soul connections. When a person is on Gaia, they are happiest when they share soul agreements with others. 
Some connections, however, allow them to move forward in life despite the pain they endure. These relationships include both love and pain.
What we mean is that understanding what soul contracts are will help you achieve your life's purpose and navigate many obstacles. To help you navigate this critical journey, we've prepared this detailed post explaining all there is to know about a soul contract.
What Is a Soul Contract?
Throughout lives, people encounter many people, many of whom they easily forget. The majority do not play major roles in your lives. Others, however, profoundly affect us, challenging both your emotional and rational selves, eventually encouraging change in your destiny.
The people who come into your lives for a specific purpose are those you are yet to discover and may not fully understand when the purpose of the relationship is fulfilled. 
It seems you meet people in this life who contribute significantly to your journey to self-realization and transformation. An agreement you make with another soul before you are born is known as a soul contract. Through unique connections, you will connect with souls, bringing profound changes to their lives. 
Before reincarnation, you choose to learn valuable lessons through these contracts. You will meet people in your lives who have soul contracts with you, and they will be an integral part of your unique journey.
Healing Is Possible with Them
In this lifetime, each of you has a divine plan, and it is these people can guide you to find your true path and help you heal, whether you are in darkness or light. So, it is a way of discovering yourself and healing parts of you that need healing that you create these contracts with other people. 
People make soul contracts to address a challenge they face or break a pattern they have learned because they want to advance and empower their souls by healing and growing stronger. Through soul contracts, a person has predestiny to have healing relationships.
Basically, these souls arrive on earth before you are ready to learn from them. They carry those lessons you must learn in this lifetime, and they accompany you on your journey as you prepare for your destiny. 
Contracts with the soul have the purpose of promoting your healing. This causes even the most painful emotions to flood into these contracts. 
Love Teaches You How to Heal Soulmate Relationships
They made these agreements at the soul level before you even know one another. One gift you get from soul contracts is love, and the closest connections of two souls that can teach you this lesson are soul mates, karmic partnerships, and possibly your twin flame if you are fortunate enough to meet one.
There is a huge transformative potential associated with these soul connections. In making soul contracts, people get a challenge, and their soul gets in connection with another to show you the path to unconditional love. 
Soul mates and soul contracts are centered on the idea of two people coming together to wake each other's capacity for unconditional love, discovering it within, and challenging each other to grow. To learn about loving yourself and others, you need to face challenges from these people.
Other Interesting or Unusual Facts
It's Your Choice of Your Name and Date of Birth
It's not a coincidence that your birthday falls on the same day as your birth date. Your parents did not give you the name. Your numerology can provide insights into your life purpose, strengths, and personality blueprint. You can better understand these through your energetic signature.
Family Is Something You Choose
The truth is this is likely to be difficult to hear, but you did it to enhance your ability to learn specific lessons and broaden your knowledge. Some even agree to endure abusive or extreme relationships at a higher level, to reawaken to their purpose on this planet.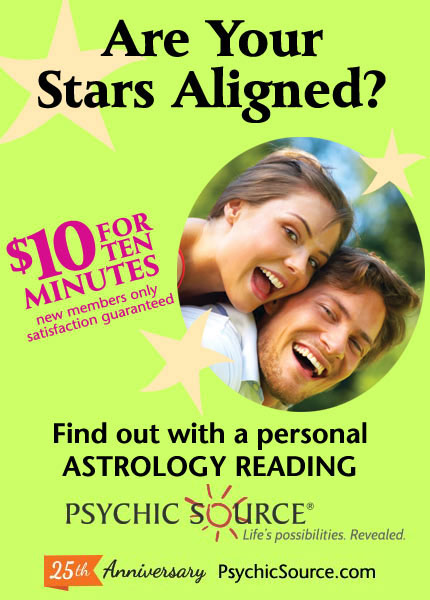 You may have taken on different archetypes in previous lives like other people in your family, and maybe you even switched roles. You might have been your parents' or siblings' child once upon a time. Most times, people do this to release karma.
You Can Heal with The Help of Your Soul Family
Your destiny is to meet various people who will help you heal from previous lives or this lifetime. Those people have agreed to allow Spirit to enter your life to help you gain a deeper understanding of your emotions to be more compassionate and forgiving. You both agreed to this lesson while you were disincarnating beings, even if it was painful.
Conclusion
You must have got the answer to the question, what is a soul contract? Contracts you make with other people serve a purpose. As long as the purpose of two souls joining in this lifetime is fulfilled, you cannot break the contract, even if they are physically apart. People must move on to become empowered and embrace their true path after they have learned the lesson this person carried for them.
Related Posts:
Frequently Asked Questions (FAQs)
How Does a Soul Pact Work?
A Soul Pact is the joining or connecting of two or more souls so that they get intermingled. People need to make soul contracts for this lifetime to teach them about giving and receiving from a safer place, one that is you don't guide by fear or ego, but by selflessness, light and truth. 
By doing this, the quality of all future relationships will change for the better, since after each encounter with another person, you have a soul agreement with whom you will speak more from the heart than from ego or fear.
If You Break the Contract, What Is the Penalty?
In terms of the law, if you break the contract, the guilty party must rectify the situation. Damages, specific performance, contract cancellation, and restitution are the main solutions. Precentorial damages: They have an intention to make the people who aren't at fault whole, as if the breach never took place. 
A breach of contract can seriously harm both individuals and small businesses. A fundamental breach is another type of contract breach that could lead to legal action. Upon a fundamental breach, the damaged party has the right to end the contract and sue immediately. 
If It Is Possible to End a Contract, Then on What Grounds?
If there is a cancellation clause or suspensive condition in the contract, there will be no right of cancellation automatically. An agreement that contains a suspensive condition will cease to exist automatically unless you meet or waive them.